Statistics reveal that families and congregations are more likely to thrive when men are actively engaged in their faith.
The men meet once a month on Monday evenings to share a meal together, do a short Bible study and have a time for sharing and fellowship.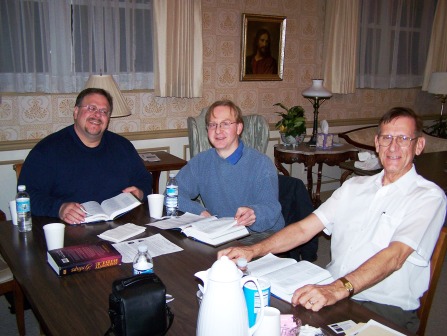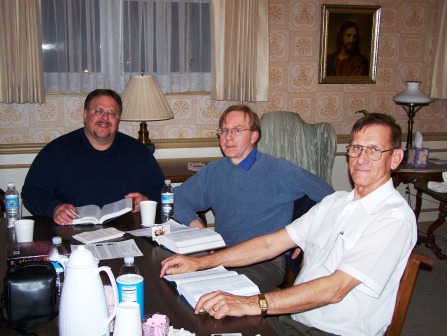 .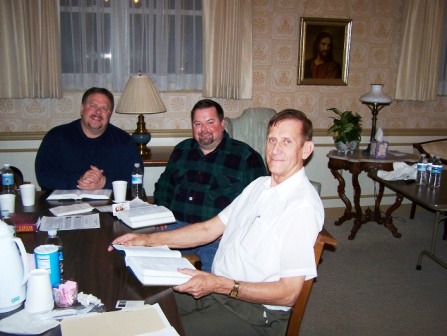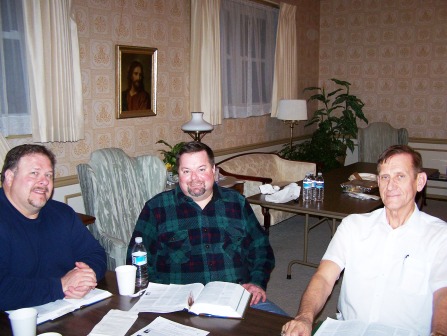 .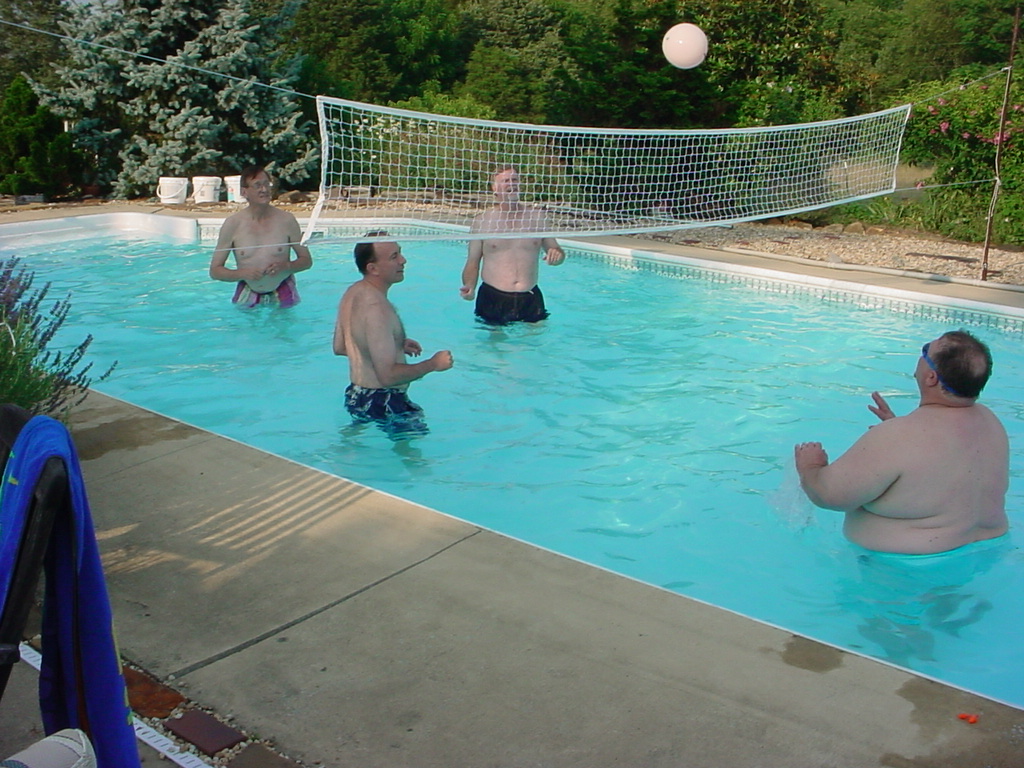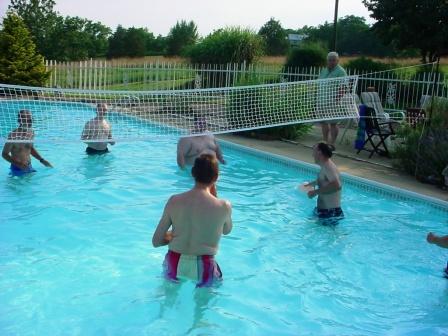 The men's ministry of the Evangelical Lutheran Church in America. We are building a dynamic ministry that addresses the needs of men of all ages.